Deshbhakti Dhyaan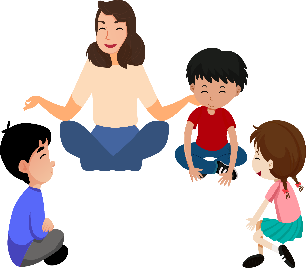 A Deshbhakti class begins with Deshbhakti Dhyaan, where students practice mindfulness for 5 minutes and focus their attention towards the country. They take pledge to respect their country and express their gratitude by remembering 5 Deshbhakts everyday.
Deshbhakti Diary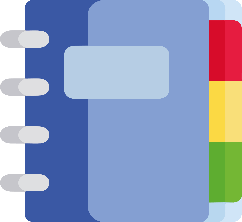 As part of the Deshbhakti Curriculum, each student is to create a diary that would be a reflective journal. This allows students to have a personal space where they can note their thoughts, feelings, learning, experiences etc, regarding the material that will be taught as part of the curriculum.
Opening Discussion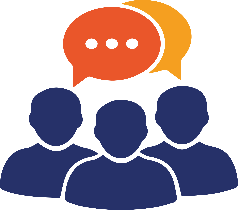 Every chapter begins with an initial, warm-up question or prompt to spark students' interest and involvement. Along with getting the students' engaged, it also sets the tone for the entire chapter and the issues it aims to delve into.
Classroom Discussions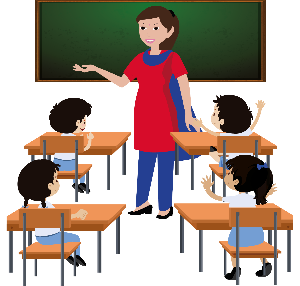 The main activity all through the curriculum, intended to accelerate children's expression in class and engagement with the content, is classroom discussion. It aims to inspire children to think and share, without any inhibitions, their thoughts, opinions, and experiences vis-a-vis themselves, their home, the society and country. The teacher acts as a facilitator, creating the space for students to co-create knowledge and acquire skills. Classroom discussions include some key questions that form the linchpin of the chapter, and represent the main purpose of the chapter.
Classroom Activities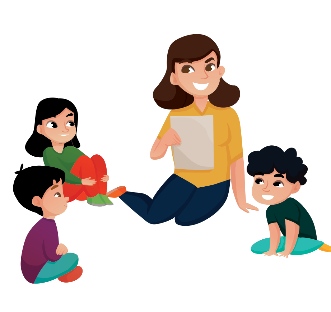 Classroom activities help students delve deeper into questions or issues raised in class discussions. Each chapter contains different types of class activities such as visualisation, self-introspection, interpretation and creative exercises. These activities are aimed to help students to interact, communicate and learn.
Homework - taking the conversation beyond the classroom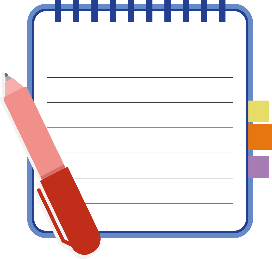 Homework is a crucial part of the curriculum. It is intended to help children to seek views and opinions of people around them- adults and acquaintances- and encourage them to listen to different views and thoughts of the people around them about patriotism and the country as they ask the key questions of the chapter to their family and neighbours. This will enhance the expanse of discussion and broaden student perspective, along with creating a wider discourse on patriotism and other issues regarding the country.
Self-Reflection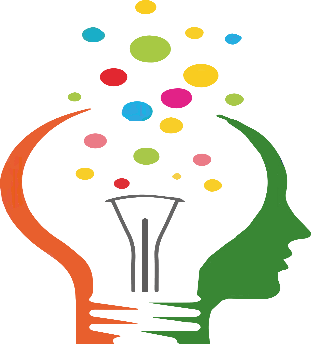 As a concluding activity for every chapter, a self-reflective expression activity is included, with the aim of allowing children to introspect and examine what and how much they have learnt from the chapter. It will deepen their learning and help them better understand their own thoughts and opinions.
Flag Day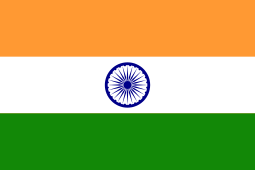 Every chapter ends with a flag day activity. According to the understanding made in each chapter, students will write about such actions/behaviors which they think would make their flag happy or sad. The purpose of this activity is to make students aware of their behavior and to make them understand that their every action directly or indirectly affects the country.