DISTRICT INSTITUTE OF EDUCATION & TRAINING, MOTI BAGH, NEW DELHI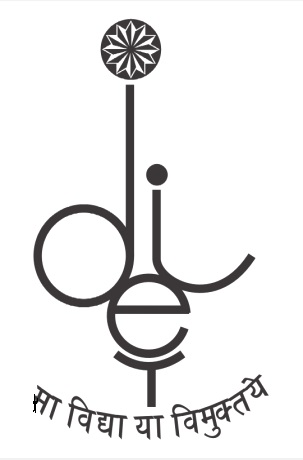 DIET Moti Bagh is one of the prestigious DIET among nine DIETs established under the SCERT in the government of NCT of Delhi following the recommendations of NPE 1986. This Institute came into existence in 1989 to cater to the district south's needs for achieving qualitative improvement in the elementary and adult education program. This Institute is committed to introducing innovative interventions at the grass-root level towards achieving the above objectives through various mechanisms, including training and orientation of elementary school teachers, masters, inspectors, instructors of Adult Education and Non-Formal Education, and resource persons: academic and research support to the elementary and adult education system in the district, action research, and experimentation to deal with the specific problem of the district.
DIET Moti Bagh has been established as a pace-setting institution to bring qualitative and quantitative enrichment in elementary, adult, and non-formal education in the Central district through conducting research, experiments, training, developing materials, and providing resource support. Since its establishment, DIET Moti Bagh has consistently achieved its objectives.
The Institute captures the multi-faceted personality of elementary education visionaries. The Institute performs a wide range of academic activities to develop a complete character, self-discipline, a spirit of cooperation, innovative ideas, and scientific temperament, which are necessary for the futuristic vision of the state. The Institute runs with an initial intake of 150 students.